Sometimes it's nice to take a break from camp life and visit the local scene. Highwind Lake Camp is located about 50km from Kenora, Ontario, a small city near the border of Manitoba and Ontario. Kenora is a bustling hub of northern tourism all year round. The city offers all sorts of fun experiences for the family, trails to hike, stores to shop, or restaurants to dine in. From the Lake of the Woods Brewery and golfing, to waterside fun on Hoopla Island, there are many opportunities.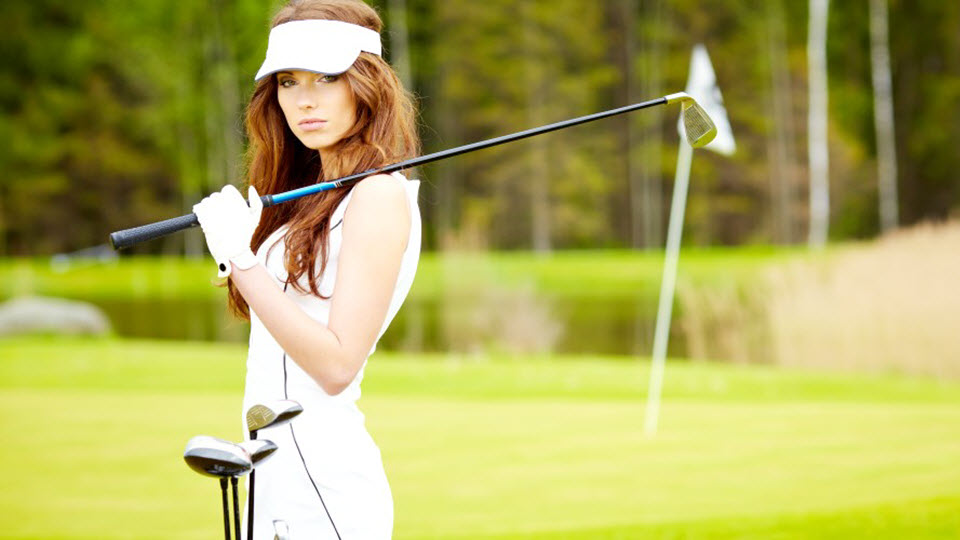 Below are a few of the many local adventures and places to dine that we recommend for those looking to explore the local scene.
Anglers looking to make it big in the Kenora Bass International (KBI). Kenora Bass International is a catch and release tournament that takes place annually on Lake of the Woods. First established in 1988 there were 43 teams competing. Today, there are over 125 team entries. This annual bass tournament brings thousands of avid anglers to the local area to compete for tens of thousands of dollars in prize money. The tournament takes place in August but registration fills early and fast.